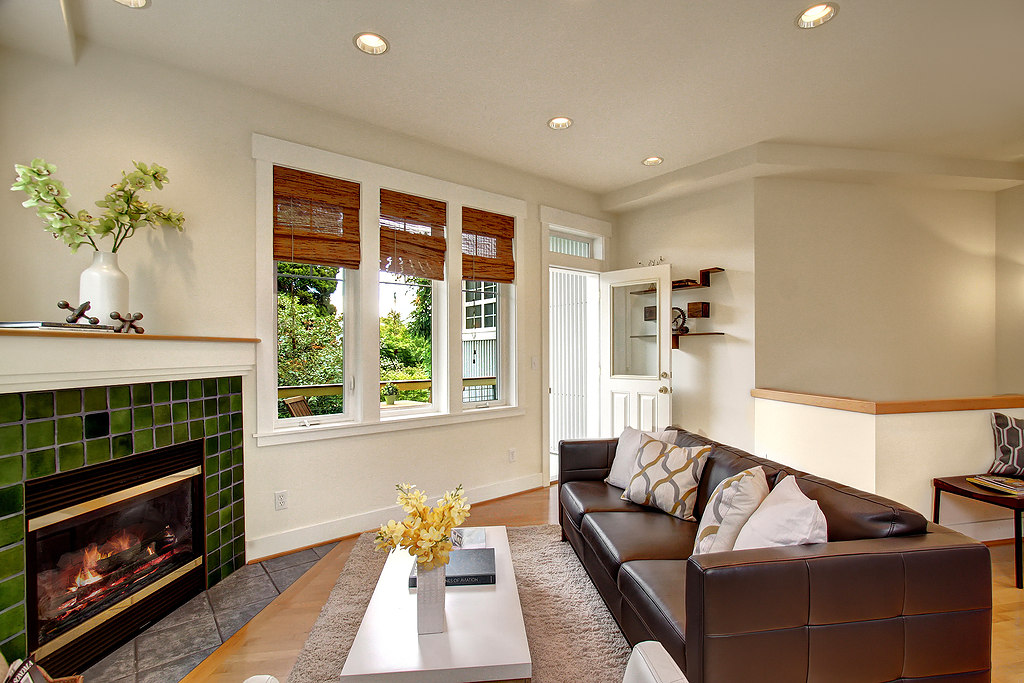 K. Bise
We feel extremely lucky to have worked with Barbara on two real estate transactions; with the purchase of a new home and the sale of our old home. From the first meeting with her, we knew that she was really listening to what we were looking for, even though my husband and I were looking for two different things!

With two young kids in tow, we toured homes in neighborhoods all over Seattle. Barbara was there every step of the way to make sure we were considering all aspects of the home. With her architecture background, she was able to see things that other agents may have missed.

Through both transactions, Barbara remained in close contact with us and she kept us apprised of the next steps. She coached us on what maintenance needed to be done before we could list our home and she coordinated the staging and photography while we were at work. With our busy schedules, it was great to have a partner working behind the scenes taking care of the little details of each transaction.

Barbara went above and beyond what other real estate agents would do and I would recommend her to anyone looking to buy or sell a home.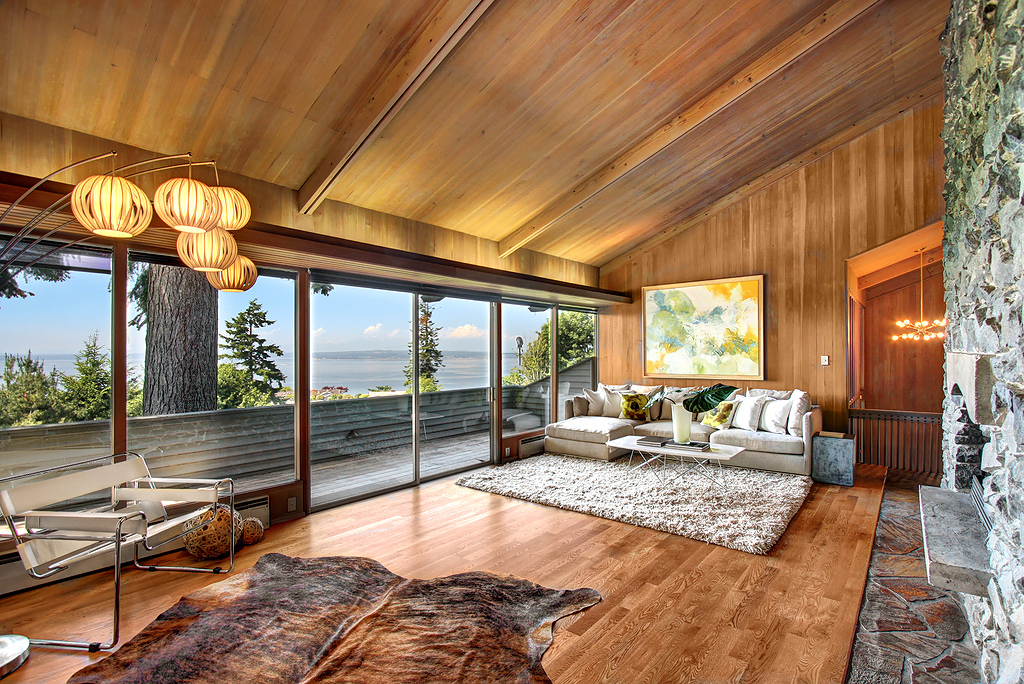 A. Kerner
We just completed the sale of our architect designed, mid-century modern home in Shoreline; but currently live in New Zealand. As is often the case with an older home, repair work was required, including the installation of a new shake roof, new entry, and extensive shower repairs. And because we were out of the country for the entire process, we needed a professional that we could rely on, not just for expertise in handling the typical real estate work, but also to act as a project manager, finding and working with contractors, specifying products and services needed, and acting with knowledge and fairness throughout the ordeal. With her background as a licensed architect, Barbara Brandt is just such a person.
I am an architect as well, and both my wife and I felt completely comfortable that Barbara would make the right decisions and get the work done in a timely fashion. She has great design sense, and provided expert advice on what improvements would give the most "bang for the buck". Barbara also orchestrated the complete staging of the home, beautifully. Her architectural background gives her a real appreciation of appropriate design excellence and flair, coupled with the technical understanding of how buildings go together, which she puts to great use in the real estate world.
Barbara is a terrific communicator and always kept us in the loop, with regular feedback about showings, open houses, marketing efforts, etc. She worked exceptionally hard to get exposure for our listing, including arranging an interactive 3d web based tour on a range of real estate marketing websites. Throughout, Barbara demonstrated great depth of expertise in the overall process and nuances of selling a home.
We can honestly say that we cannot see how any other realtor could have met our needs with nearly the expertise and finesse that Barbara did. Selling a home from abroad requires a special level of maturity and knowledge. Barbara brought that to the table, always with good humor and a sense of grace that at times amazed us!!! When we eventually decide to move back to the area, Barbara is the only realtor that we would consider working with to find and purchase our next home. She's that good!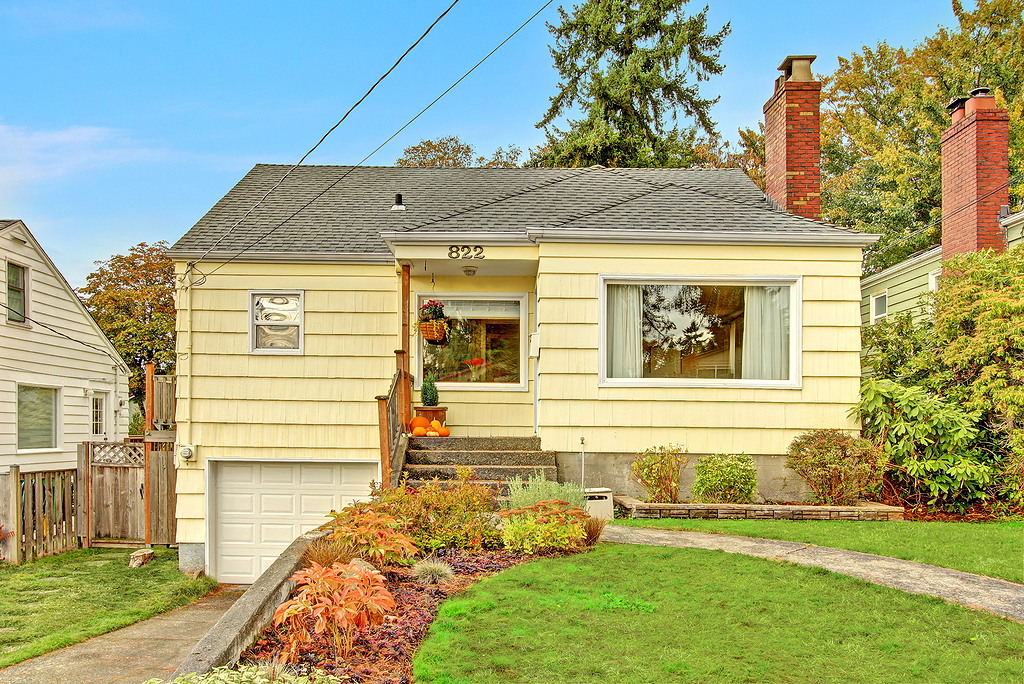 A. Heeter
Throughout the process to sell our home and buy a new one, we were thankful we had chosen such an amazing partner and advocate to help us navigate. Barbara went above and beyond in all aspects of both of our transactions. We counted on her expertise and contacts to help us with fixes prior to selling and to get our new home move-in ready. She problem-solved some tough issues around the inspection on our new home; and reassured us through a tough moment where we were uncertain about our decision. We felt well represented in both negotiations and that Barbara was guiding us but really respected our opinions. We never felt hurried or pressured throughout the process. And Barbara was endlessly patient with our questions, requests and needs. Beyond all of the technical details, Barbara really cared about our family and made sure we were well taken care of.

Overall, Barbara did an amazing job for us. We were so lucky to find her. And we would absolutely recommend Barbara for anyone looking to buy or sell a home.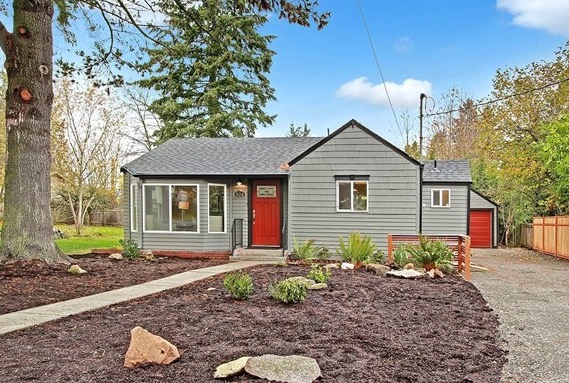 A. Fusaro
Barbara helped us buy our first home. We had no idea what we were doing but her depth of knowledge helped us every step of the way. Her background as an architect gives her a skilled eye and she will notice every important detail in a home. Plus, she's just fun to be around. We had a very challenging home inspection/contract negotiations but Barbara's savvy helped us navigate the process. We couldn't have done it without her. Seattle's housing market is bananas but we were able to find our dream home thanks to Barbara's hard work.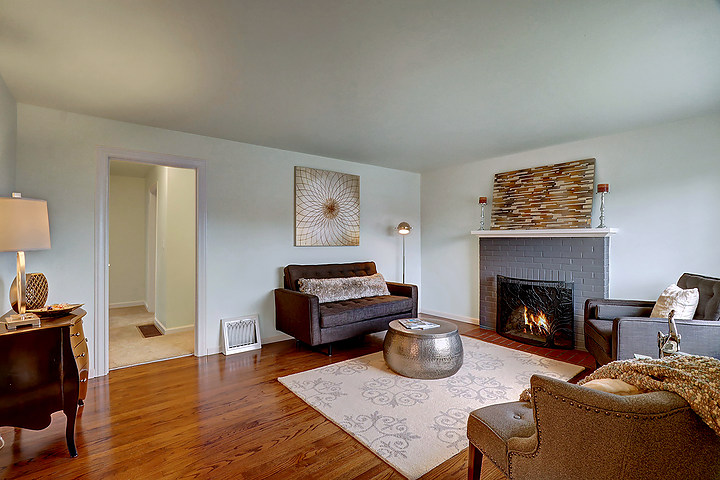 D. Neal
We purchased a small house in NE Seattle in the 1970's and when we moved out in the late 1980's, we kept the house as a rental. Two years ago, my wife and I decided it was time to sell. Barbara was with us every step of the way. She helped us plan the remodel so that when it was done, we would be able to put it on the market at the best time. And Barbara's industry knowledge and advice on the remodel meant that we were able to realize the maximum potential of the property. The final sales price was beyond our expectations!
Barbara was a trusted partner in the sale of our house. She had great resources to help us with issues that came up during the remodel and preparation for sale. And I have no reservations in recommending Barbara to anyone looking for an experienced, trusted realtor. Barbara is a great realtor and friend.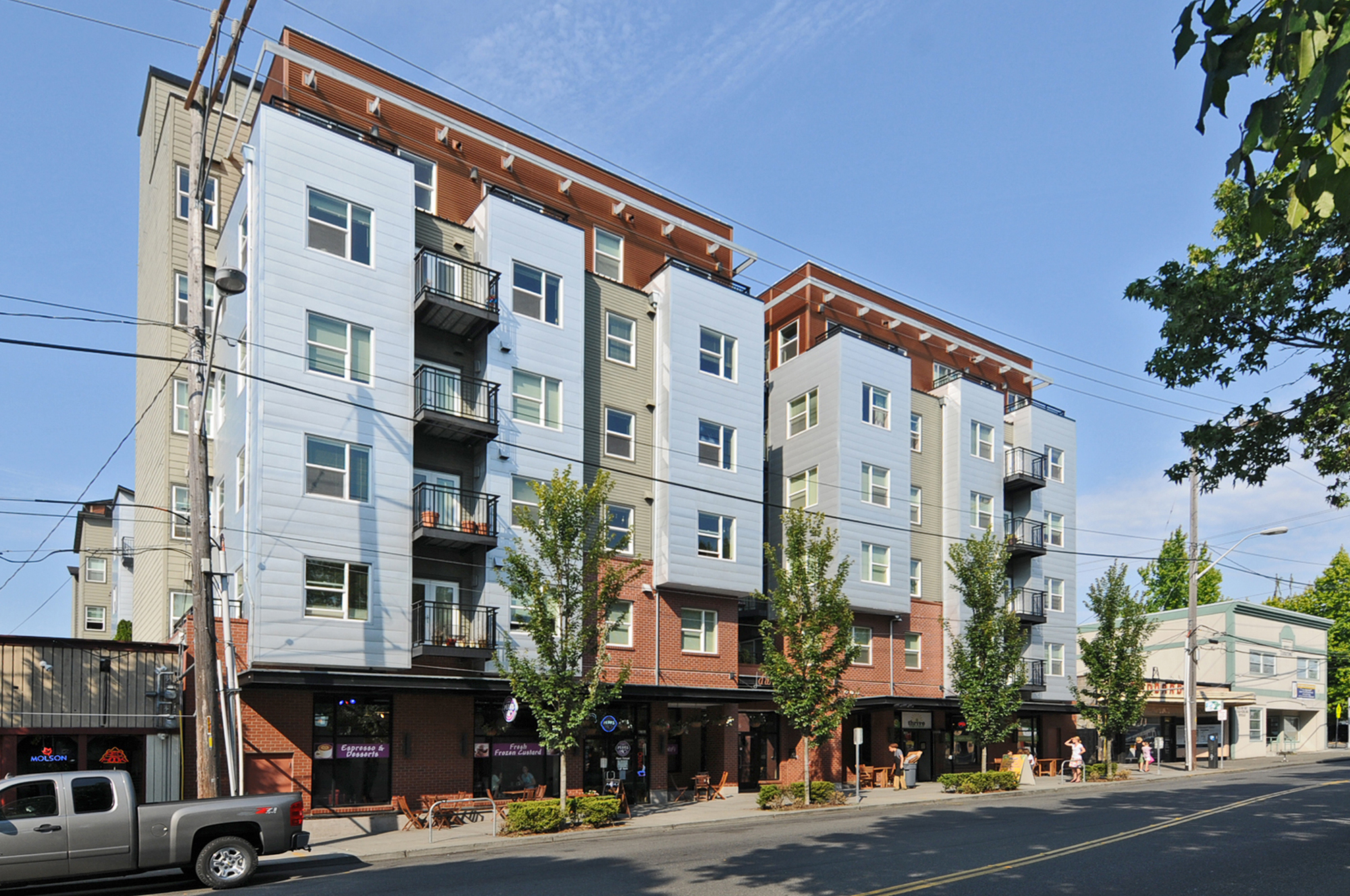 B. Chin
We needed a real estate agent, and I'm grateful to Barbara Brandt at Windermere for helping us out. We needed to sell my mother's condo after a debilitating stroke. Barbara's attention to detail, analytical skills, responsiveness, flexibility, and compassion got my family smoothly through the process, from start to finish during a very stressful time. Within a week of being on the market, we had a full price offer. Barbara's marketing plan and pricing were spot on!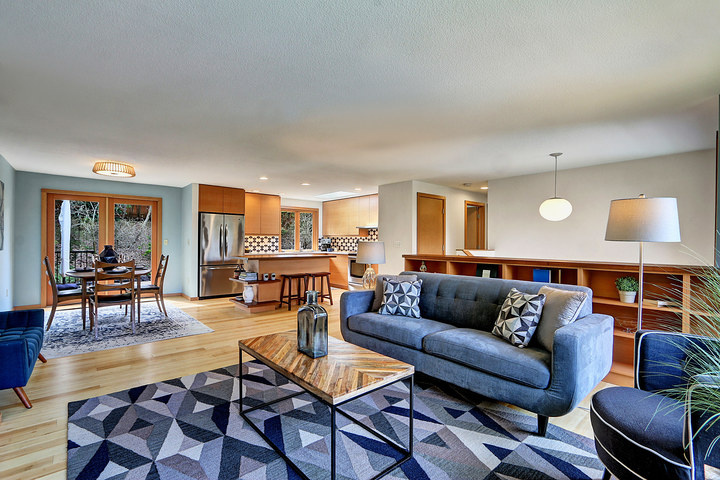 C. Johnson
Barbara was recommended to us as a great realtor. Of all of the realtors we met, Barbara felt like talking to a friend. She was truly interested in finding out our goals and expectations. Sellers are a nervous bunch and Barbara was responsive and answered all our questions and concerns. Barbara brought us all the information and options we needed to make good solid decisions. As a result, our house sold over list and within a week. Best of all she has become a friend. I would highly recommend her.